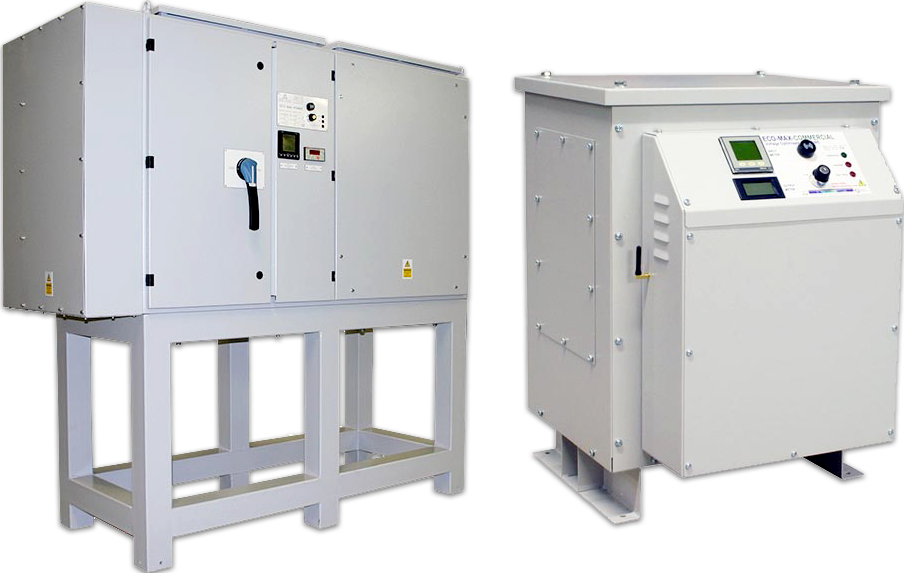 The Global Energy Crisis
The world is experiencing a global energy crisis due to a shortage in fuel supply and resulting in record increases in the purchase price of wholesale energy.
With many energy suppliers having already been forced to cease trading in such challenging times, many of the energy suppliers that remain have been faced with no other option than to drastically increase energy tariffs for both new and existing customers to survive the crisis.
With Ofgem capping price increases at an estimated 54% leading industry experts are predicting energy prices will remain high and volatile throughout 2023 resulting in businesses searching for ways to Reduce Business Energy Spend by improving energy efficiencies in the workplace and investing in new energy saving technologies that will save money.
Why are Energy Bills Rising in the UK?
Influencing factors that have led to the soaring cost of energy includes: –
The global pandemic resulting in a decrease in demand for energy and as demand fell so did supply.
As countries started to recover from the pandemic, demand for gas began to increase, however could not be met due to a shortage in supply
A reduction in renewable energy throughout the UK, such as solar and wind
Colder weather during the winter and employees furloughed or working from home
The Russian invasion of Ukraine
Save Business Energy with Voltage Optimisation Technology
As businesses we are unable to control the purchase costs / tariffs from our energy suppliers we can however save business energy by introducing energy saving methods including the installation of a Voltage Optimisation system.
Voltage Optimisation is an energy saving voltage management system designed specifically for energy efficiency in electrical equipment. It is used to improve power quality by regulating, cleaning, and conditioning the incoming power supply to reduce the incoming supply voltage to the optimum level for the onsite equipment and appliances.
By installing a Voltage Optimisation energy saving system into a business premises, it will match the supply voltage to the electrical equipment on site for more efficient performance. This will help to reduce the energy consumed by ensuring excess voltage supplied by the national grid isn't used at the individual premises.
How can Voltage Optimisation Save Energy?
How Much can Voltage Optimisation Reduce Your Energy Consumption by?
Voltage Optimisation is an energy saving technique that can help businesses reduce their carbon emissions and energy bills by up to a staggering 19% and with businesses reporting average savings of 12-15%.
To accurately predict the exact savings that could be made by installing a Voltage Optimisation unit it will depend on the individual premises incoming voltage supply from the grid, energy consumption and the types of electrical equipment on site.
A site survey is required to assess the suitability of a site for Voltage Optimisation and to provide more accurate savings that could be achieved – Contact OKEL to arrange your Free Energy Site Survey – Telephone: 0800 464 7388 or Email Help@OKEL.co.uk
Why are some Voltage Supplies higher than necessary?
Some premises can be supplied with electricity at a higher voltage level than required, if this applies to your premises, you could be wasting both energy and money whilst also being responsible for greater carbon emissions than necessary – This is where voltage management and the introduction of a Voltage Optimisation system can help.
Prior to 1993 the standard electrical supply specification in the UK was 240V with a + 6% tolerance – Due to this most electrical distribution networks that have been in place for many years were designed to deliver electricity within this range.
However, historically it was identified that the supply voltage throughout UK and Europe had been 220V with a 6% tolerance and therefore in 1993 steps were introduced to simplify the market for electrical equipment across Europe and the Low Voltage Directive was introduced.
The purpose of the Low Voltage Directive was to harmonise and regulate the standard operating voltage of electrical equipment to be supplied throughout Europe.
The statutory supply specification was lowered to 230V +10% or -6% variance, meaning that theoretically the supply voltage can vary by site from 216.2V to 253V (with the UK averaging 242V) – these levels remain current today.
How Does Voltage Optimisation Work?
Incoming voltage supply from the National Grid is supplied at a higher voltage than is necessary due to old electrical distribution networks that were in place pre-1993.
An incoming voltage supply more than the nominal 230V can result in excessive energy consumption and associated charges and therefore installing a Voltage Optimisation system reduces the voltage of electricity supplied to the equipment onsite and ensures the excess voltage from the national grid isn't used. By simply rejecting and returning the surplus to the grid, site consumption is minimised, whilst remaining within the operating conditions specified by the equipment manufacturer.
Electrical equipment meeting this standard can be recognised by the CE markand designed to operate within a nominal supply of 230V and therefore the oversupply of unnecessary additional volts is simply wasting energy, producing higher than necessary energy bills, and excessive levels of carbon emissions.
The Benefits of Using Voltage Optimisation in Business
Benefits of installing Voltage Optimisation technology in the workplace includes:
Instant energy savings up to 19% can be achieved, due to a reduction in electricity consumption *businesses reporting average energy savings between 12-15%
Reduced Carbon Footprint due to fewer harmful carbon emissions
Electrical equipment on site can last up to 50% longer saving money on costs to replace expensive electrical equipment *over supply of electricity, especially in commercial and industrial environments with 3-phase supplies, can drastically shorten the life of expensive machinery and motors due to overheating.
Significant savings in reducing ongoing maintenance costs to repair equipment on site caused by unnecessary heat, noise, and vibration because of over supply all of which have a negative impact on electrical motors and components.
Intelligent models of Voltage Optimisation units include a remote monitoring system that enables businesses to track exact energy savings in real time
Who are the Best Voltage Optimisation Companies in the UK?
There are many different manufacturers of energy saving technologies on the market including UK manufactured brands such as GW Energy and Energyace who offer years of proven experience in the highest levels of design and manufacturing of Voltage optimisers for commercial and domestic applications along with other energy saving technologies such as Power Factor correction and Surge Protection.
So how do you know which manufacturer and model of Voltage optimiser to choose? OKEL's energy site survey will allow our energy experts to fully capture your business & energy requirements, including any site-specific issues, so we can identify the size and model of Voltage optimiser that is best suited to your individual needs. Contact OKEL to arrange your Free Energy Site Survey – Telephone: 0800 464 7388 or Email Help@OKEL.co.uk